1.

During the Rio Olympics when Simone Biles casually proved she's the greatest gymnast of all time, show creator I. Marlene King invited the PLL fan to visit the set.
2.

And a month later, her dream became a reality.
3.

Not only did she get to spend the day on set, she also had supreme bae Keegan Allen as her tour guide.
[email protected] is @Simone_Biles official tour guide for today's #PrettyLittleLiars set visit. And we are in love wit… https://t.co/s6Q5I26OvG
Very chill and casual.
4.

The duo checked into The Radley…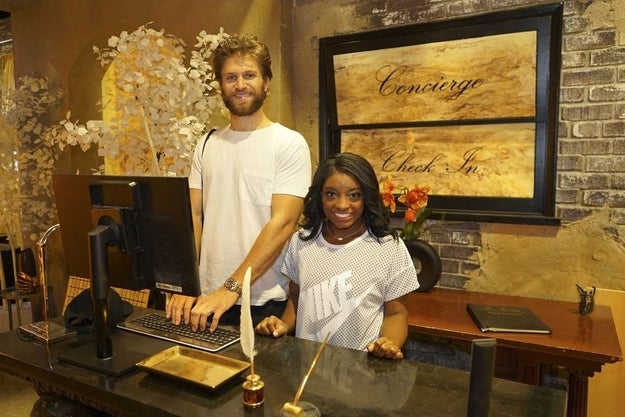 Freeform
5.

…visited Rosewood PD…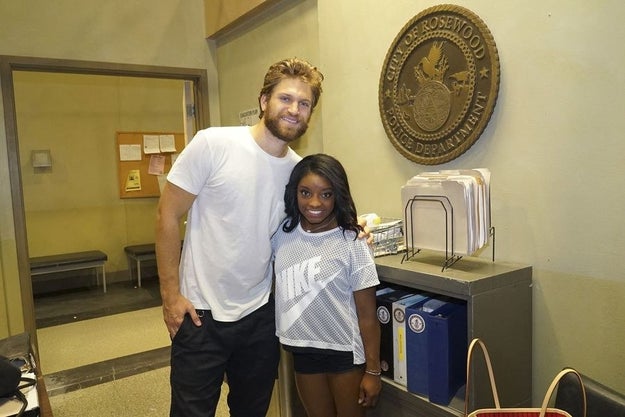 Freeform
6.

…and of course did the iconic PLL lineup.
7.

Simone also got to casually hang at Ezra's apartment…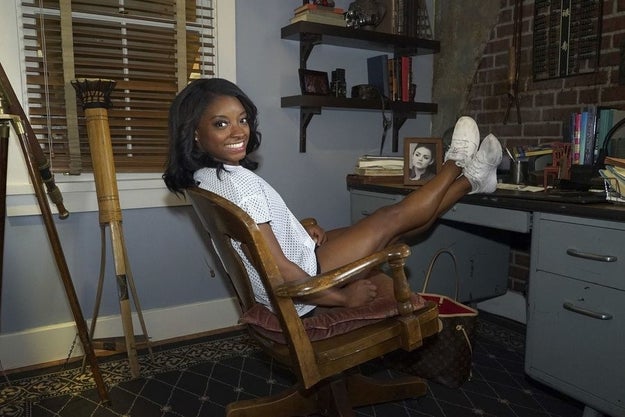 Freeform
8.

…take some A+ selfies…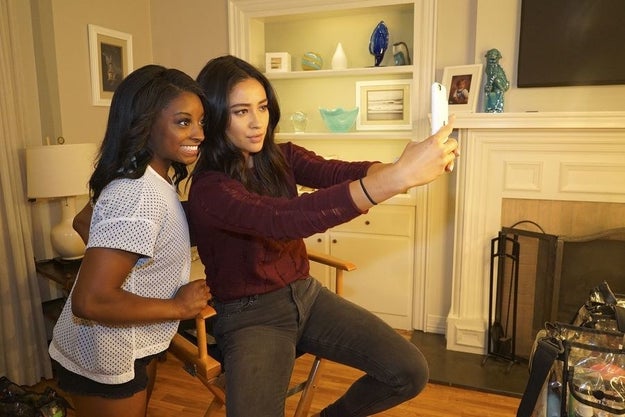 Freeform
9.

…and check out the famous wall of As.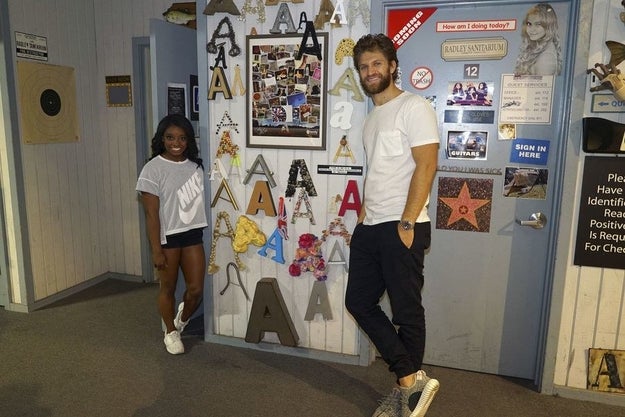 Freeform
10.

But most importantly, she lived out our "shh" dreams with all of the cast on set that day.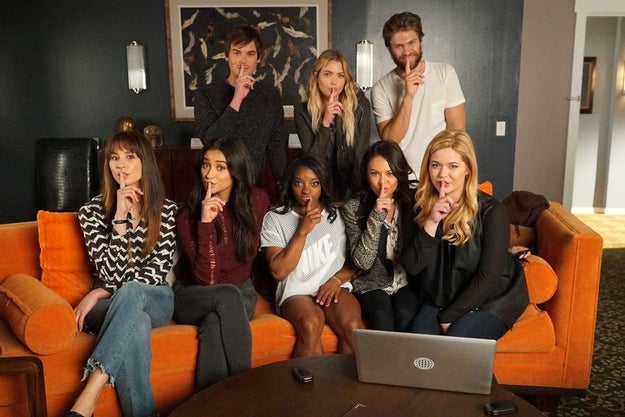 Freeform
Crying.
11.

And naturally, everyone was in complete awe of the badass Olympic champion.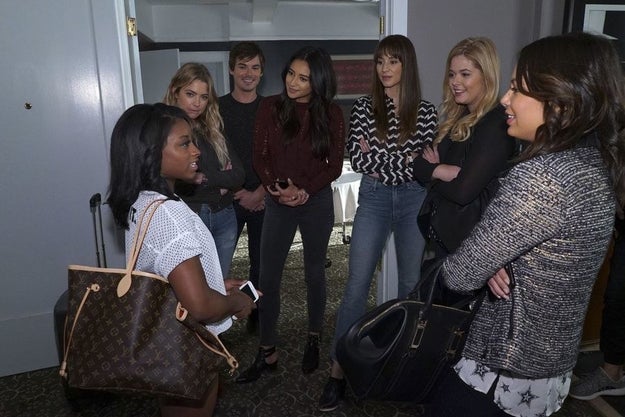 Freeform
12.

A Rosewood dream come true.
Freeform
Comments
comments